Custom designed, secure websites and applications, delivered on time & within projected budget
Discover
Based on your input we will find the right solution to satisfy your needs, in order to create a quality product.
Define
Using the up-to-date technologies for your product, we will set up all the details needed for the start.
Develop
Within the agreed time frame, we will wireframe, design, develop and test the product.
Deliver
Upon your approval, your new website/app will be securely published online and ready to use.
LET`S WORK TOGETHER
We will help you get through all the stages of the realization of your digital project

Our expert team creates intelligent and immersive digital experiences. We aim to help you differentiate yourself with more visible and powerful web development project, using latest technologies and trends.
Make it simple for yourself
Use our extensive Drupal knowledge to set your project in motion, never let it slow down and spin it in the right direction. We are not afraid to dig deep and stay up when it comes to finding out the technically best and most cost-effective solution for your project. We're devoted to being your best long-term partner for the business.
Trust our 40+ years of Drupal experience

Over the years, our people accumulated enough Drupal knowledge that we combine with the latest integration trends in technology so we can help you solve any software challenge for a long time. We'll push hard toward the completion of your project so that you can keep your promise towards your stakeholders.
WHAT WE DO
Our Services & Products
ABOUT US
Overview
Verteez is a web development agency built on over a decade of experience in running worldwide projects for clients ranging from multinational corporations to local businesses. Our objective is the creation of custom tailored products, made to satisfy the client`s needs.
TECHNOLOGIES
We Work With…
Always on top with the latest trends in development, in order to satisfy the client`s needs.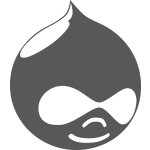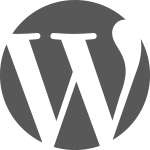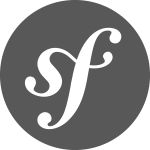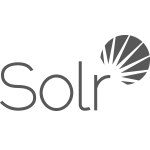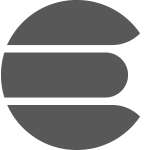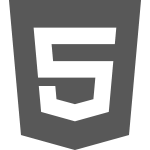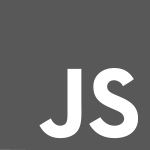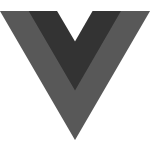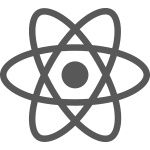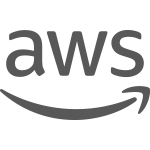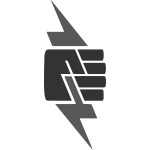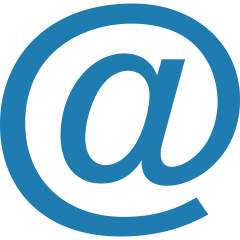 Send Mail
Do you need information regarding your digital project? Please send us an email, describing your digital needs, and we will provide all the necessary feedback.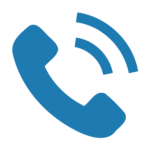 Give us a call
If you feel more comfortable talking, we will provide all information over the phone. Our staff will take care of your project, and solution is just one phone call away.
CONTACT US
Let us have more details about your digital project, and we will provide a free estimate